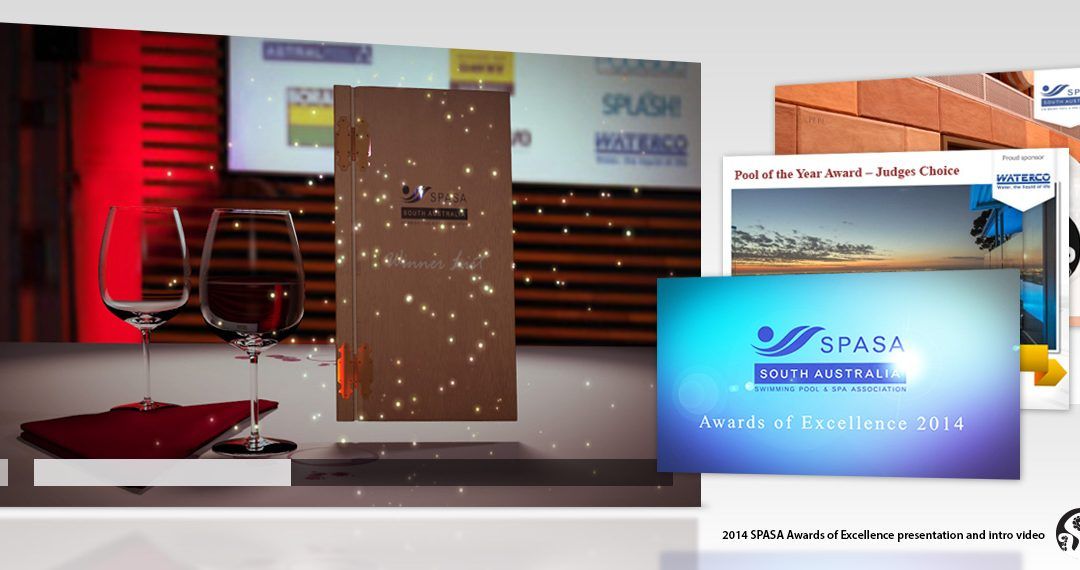 "We are extremely pleased with how the event turned out and it was a wonderful evening made possible by our generous sponsors and platinum sponsor, SoftSwim. The exceptional quality of the award entries is a huge credit to our members, solidifying that we have the best in the industry.
Polvo Digital Arts was an integral part of the evening, providing the digital presentation for the awards ceremony. Kudos to San for creating a presentation that fit our brief perfectly, it was exactly what we were looking for.
On behalf of the Committee, we would like to thank everyone involved for making the night such a success, particularly MC Lindsay McGrath, the sponsors, our members, the awards judges, the staff of The National Wine Centre and the entertainers. If this year is anything to go by, next year is going to be even more exciting!"
S. Rowley, Association's State Manager and event organiser.