I strive to develop engaging learning experiences, with a holistic vision. One that empowers people to be their best selves, while aiming to align their behaviour with the company's strategy.
Being a lifelong learner myself, I enjoy making learning engaging for others too. I like to understand the big picture, the why; and, whenever possible, I'll use storytelling to unpack big ideas into manageable content that is easy to digest. Knowledge that drives behaviour.
I enjoy working on serious games and gamification; assessments of, to and for learning; I'm a great supporter of recognising existing knowledge, meeting learners where they are and taking it from there. I'm passionate about learning, art, and technology, I've been commended time and again by leaders and peers for helping drive innovation and positive change within the teams I collaborate with.
Previous experiences in leading and supporting a team of designers and coders, and managing concurrent projects helped me have a better understanding of the nexus between the business and the customers' needs, and how they can both thrive in a positive, complex social environment.
To paraphrase the wisdom of a well-known fairy-godmother: "The thingamabob that does the job is bibbidi-bobbidi-boo". I know, right? Genius.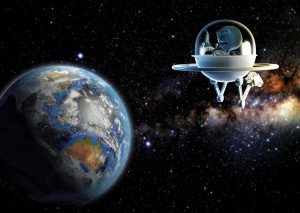 3D Animation
Character development, modelling, rigging, animation. Product visualization.
Learning & Development
Game-based training (Serious Games), Gamification, e-Learning, Instructional Design, LMS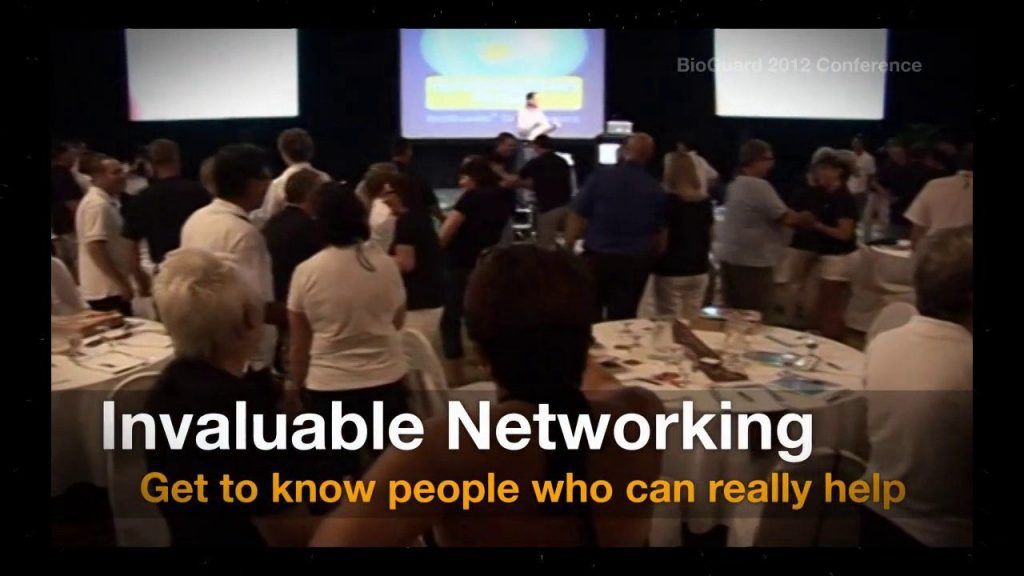 Video & Motion Graphics
Corporate video, conference video, web channel. Motion graphics, special effects.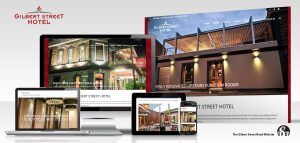 Web Design
Online business design and development, WordPress CMS, online shop, store locator
Graphic Design
Graphic design, marketing collateral, visual ID, corporate branding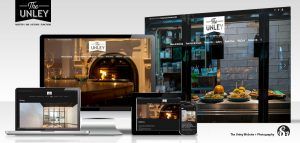 Photography
Product photography, venue, portrait, events
What really matters
Keep in mind we actually work with, lead, support and serve PEOPLE; not projects. Below, some words from real people I worked with.
See portfolio
Okay, I know that nice testimonials about one's service on their own website is slightly... questionable. But you'll have to trust me on this one, fist bump promise. (that's the tough version of the pinky promise). For what's worth, here they are:
As part of my role in Fleet I had to complete the Vehicle Responsibility training.
I just wanted to thank you so much for such a great end product. Now that it's been a while since I've seen the content, I've been able to see it with fresh eyes. It's a great course and you did such an amazing job in bringing this to the user in a fun and informative way.
You were a delight to work with and handled my constant changes so graciously!
Thank you!
(Regarding the characters I developed for the City Resilience learning program) "That is beyond clever! How AMAZING! I would love to hear about how these are going to be used. It has me hooked as a learner just looking at them."
Having worked alongside San for many years during my tenure at BioLab Australia, I can strongly recommend him and the very high quality of his work. He always showed exceptional creativity coupled with intelligent application and practical design. He worked well under pressure, stayed within budgetary demands and always delivered superb graphics and effective IT applications.
The work he has performed for us has included technical and aesthetic modifications to our e-commerce websites; poster and brochure design; and video editing. Each time, results were delivered in a timely manner and on budget.
The quality of work and creativity were excellent and exceeded our expectations; and there was a real concern from Perroud that everything they produced met the standards we require to accurately present our brand and products. I recommend to anyone seeking to propel their brand identity above the crowd, and would happily provide a personal reference to that end.
Alessandro is a highly creative individual who is able to work to tight timeframes and convert ideas into workable solutions.
He is extremely approachable and knowledgeable about every aspect of design. It is evident that he keeps abreast of trends, fashions and latest design technology.
A key talent is that he really listens to what you want and is totally unflappable.
Perroud has a unique ability to produce what I need and want but thought was impossible. Always thinks out of the box to produce work that effectively communicates the message, captures the personality of the brand and attracts attention. Highly recommended.
Alessandro is a brilliant, creative and highly competent graphic and multi media expert that I would recommend to anyone looking for creative solutions that are executed really well.
San has assisted our company to progress our IT and social media platforms with huge success. The work he has created for us has been of an extremely high standard.
Originally, we had contacted San Perroud to develop our brand identity, business card and a newsletter template only. However, his knowledge and sense of commitment made us decide to go further and create a website to support our marketing goals.
His ideas have brought us not only good feedback from our existing customers but also new business opportunities.
From the first meeting, briefing, through concept and launching, he proved he was well prepared to understand our necessities and deliver results. We will gladly recommend San Perroud's services to other businesses.
Like what you see? Let's talk.