Web design and development
Web is not
all

about technology. It's also about control –

you

in control.

After years working with open source content management systems (CMS), such as Drupal, WordPress (my current choice) and Moodle, I've been recently focusing on building complete online business solutions and integrating support systems (eg. Email marketing, store locator, event management etc.) to work seamlessly, always striving to achieve the best results for instructional and corporate web apps.
Sometimes people seem to forget that websites are business tools. You need to ask why you want/need a website, in the first place.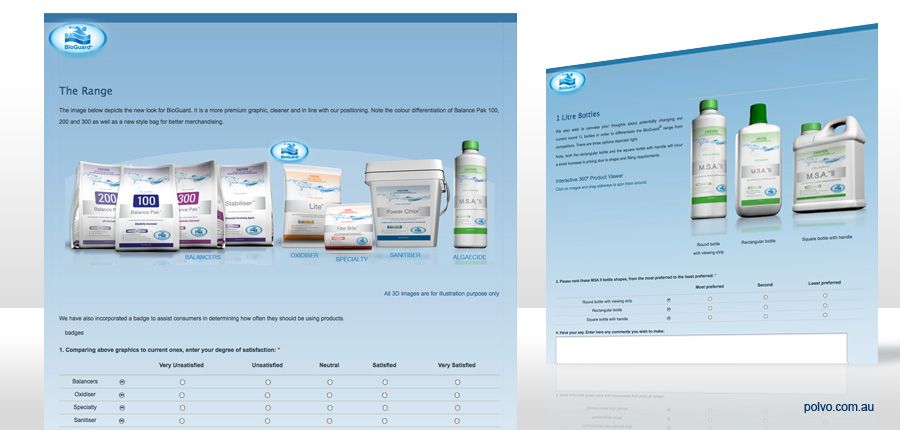 360º Product Viewer
Interactive 360º online product viewer
Event Management
Event listing and management system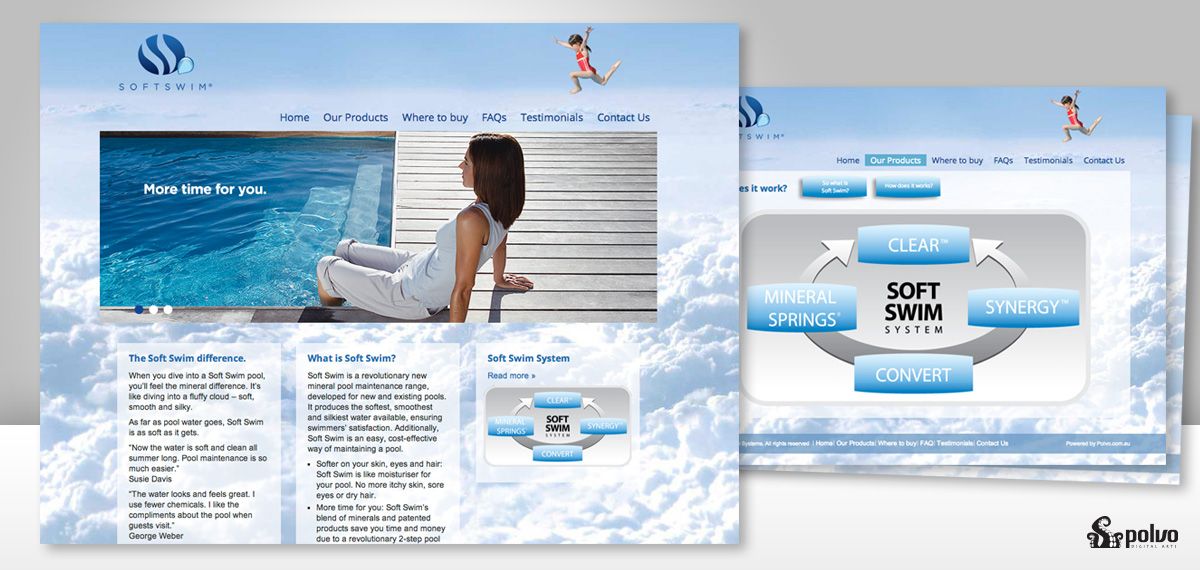 Online Marketing
Search engine optimisation, conversion rates optimisation