How can I help you today?
Below are some of the products I can help develop for you.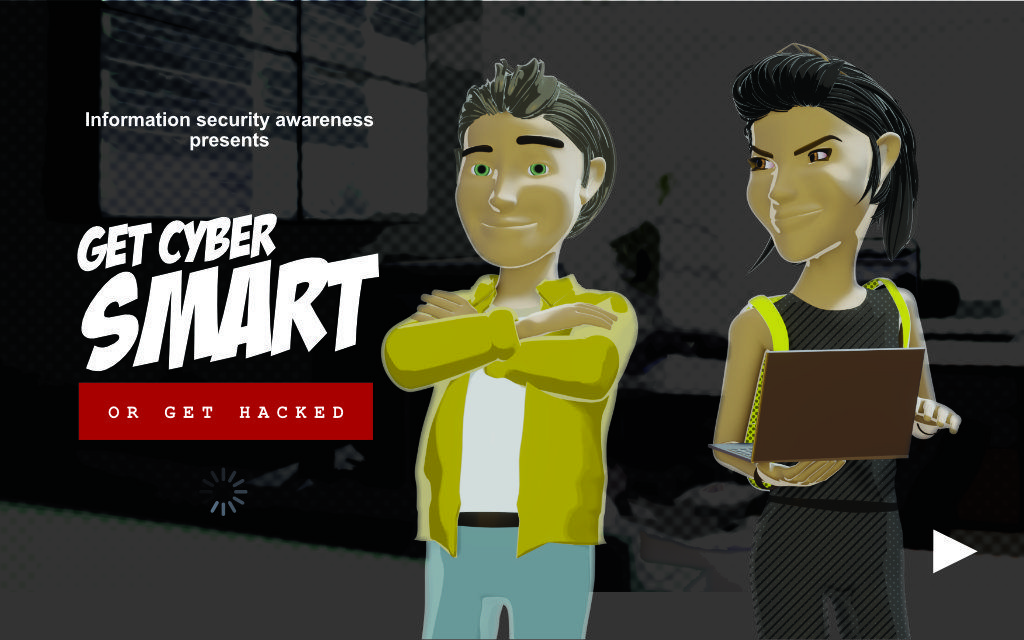 Learning & Development
Game-based training (Serious Games), Gamification, e-Learning, Instructional Design, LMS
3D Animation
Character development, modelling, rigging, animation. Product visualization.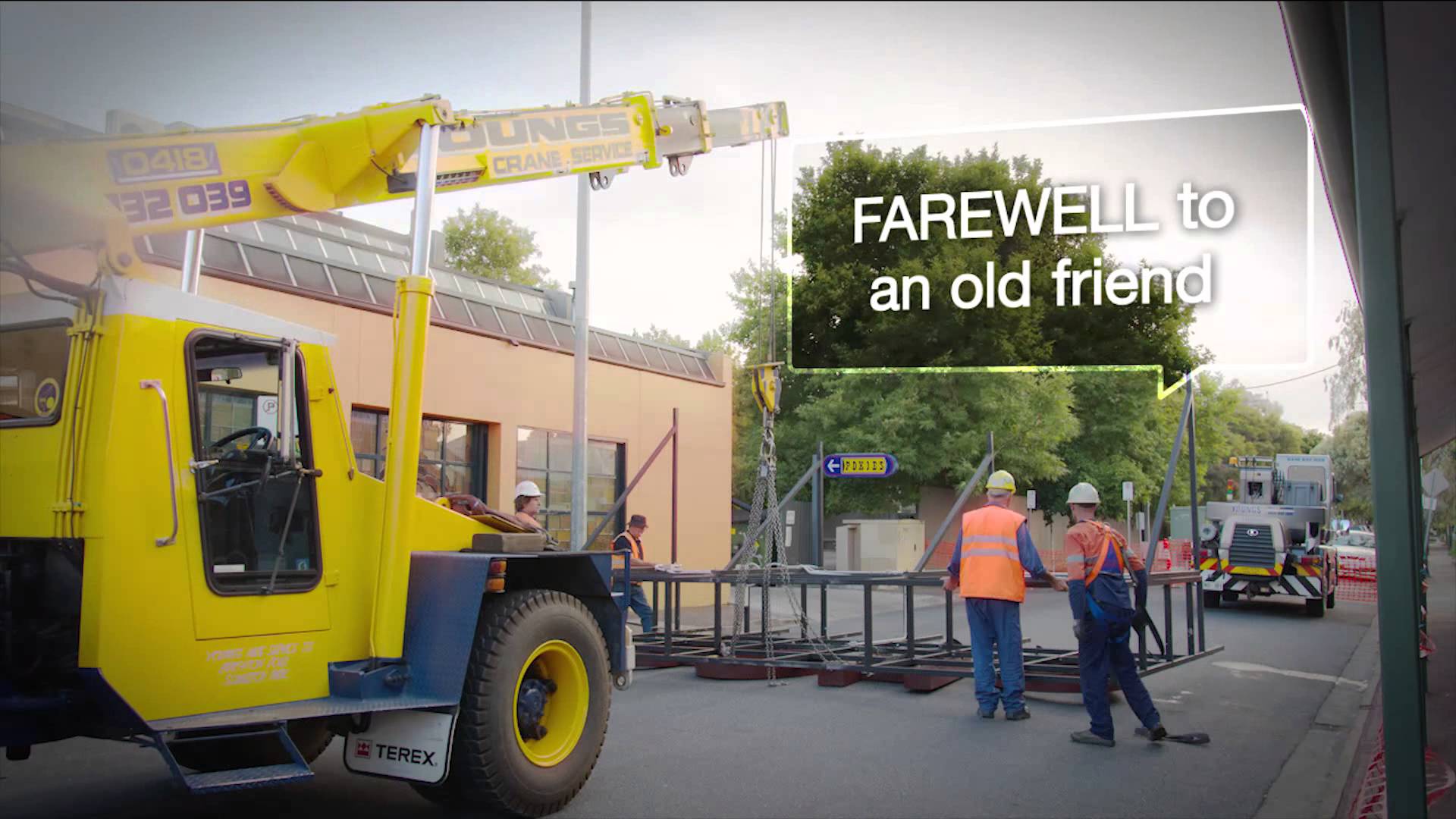 Video & Motion Graphics
Corporate video, conference video, web channel. Motion graphics, special effects.
Web Design
Online business design and development, WordPress CMS, online shop, store locator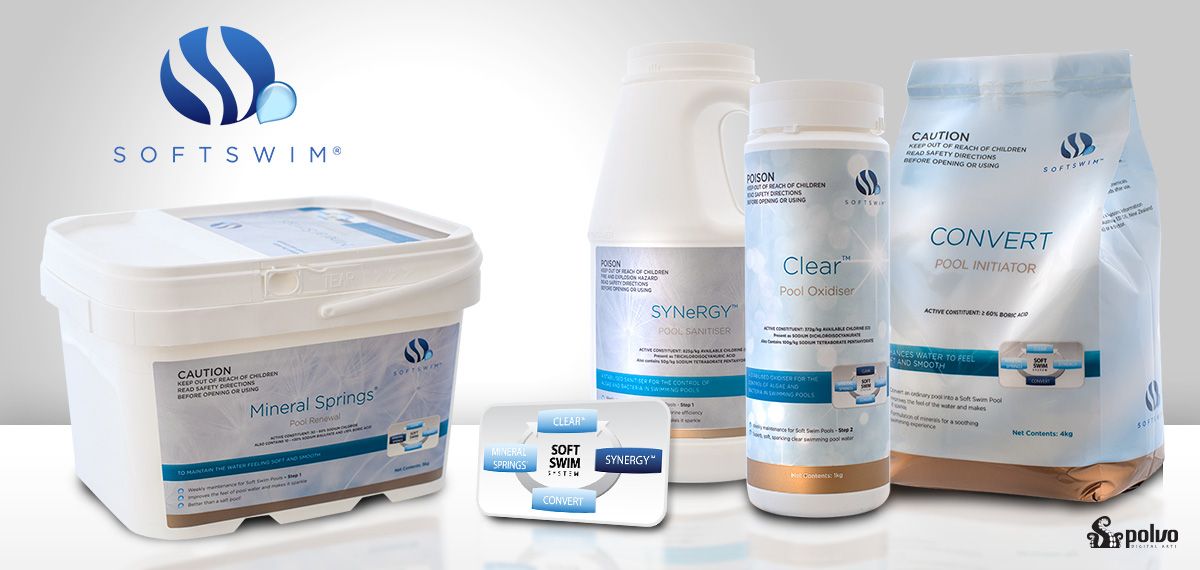 Graphic Design
Graphic design, marketing collateral, visual ID, corporate branding
Photography
Product photography, venue, portrait, events